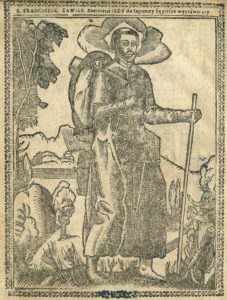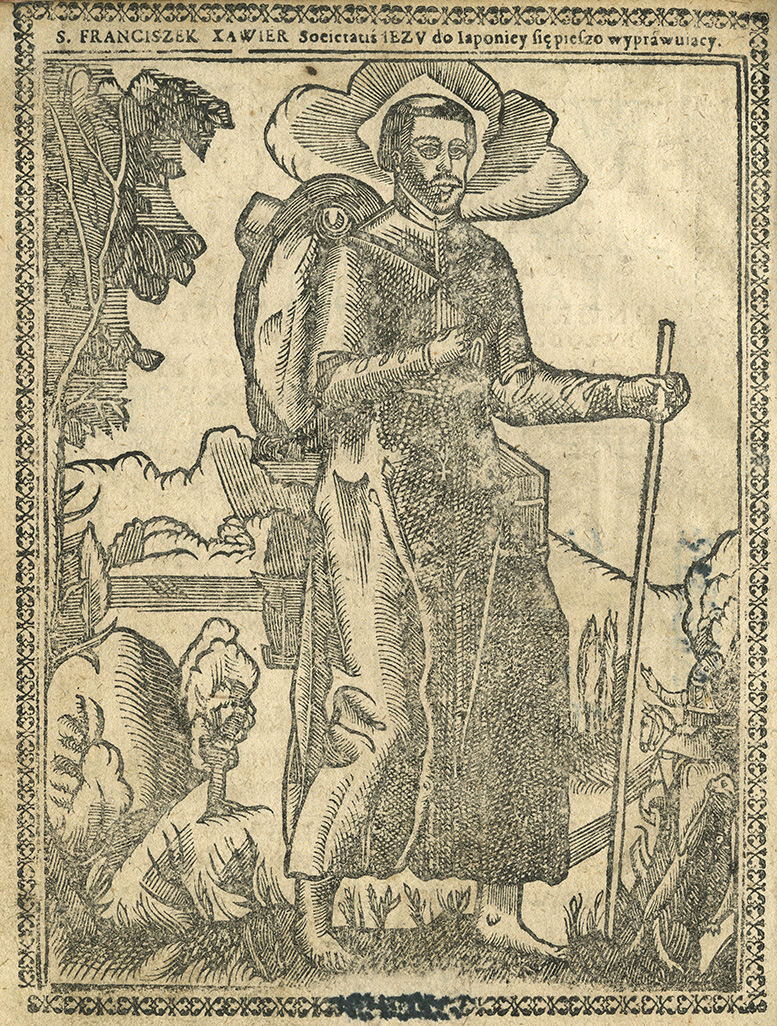 LECTURE by Rev. M. Antoni Ucerler, S.J., D. Phil
The Samurai & the Cross: Life and Death in Christian Japan, 1549-1650
Thursday, February 27, 2018, 5pm
Maraschi Room, Fromm Hall
University of San Francisco
Walk-through and Reception
6-7:30pm
Manresa Gallery
Saint Ignatius Church
650 Parker Ave
San Francisco, CA 94118
Join us for a lecture with Antoni Urcerler, S.J. curator for the exhibition The Samurai & the Cross: Life and Death in Christian Japan, 1549-1650. Urcerler served as an advisor to Martin Scorsese during the production of Silence (2016). His main research and teaching interests include topics in Japanese samurai history, the era of European maritime empires and expansion into Asia (15th-18th centuries), and the history of Christianity in Japan and China. He will present on the exhibit's displays of rare artifacts from the University of San Francisco Ricci Institute's collections. They tell the story of Japan's initial encounter with Christianity, the crisis that culminated in its prohibition in 1614, the subsequent decades of persecution, and the survival of the "hidden Christians" who continued to practice their faith in secret for over two centuries.
The lecture will be followed by a reception in the gallery space. Refreshments will be served.
Fr. Antoni Ucerler, S.J. received his doctorate from the University of Oxford and his Bachelor of Sacred Theology from the Gregorian University in Rome. His academic focus is on the relationship between Europe and East Asia in the sixteenth and seventeenth centuries with emphasis on Christianity in Japan and comparative studies of the Jesuit mission in Japan and China. He has authored and edited multiple works, including Christianity and Cultures: Japan & China in Comparison, 1543–1644( 2009) and Legacies of the Book: Early Modern Printing and the Visual Arts in Asia and the Americas (Leiden: Brill, forthcoming). He serves as Director of the University of San Francisco's Ricci Institute for Chinese-Western Cultural History.