The Samurai & the Cross: Life and Death in Christian Japan, 1549-1650
A lecture by Rev. M. Antoni Ucerler, S.J., D. Phil.
Tuesday, February 27, 2018, 5pm
Maraschi Room, Fromm Hall (just north of Saint Ignatius Church)
University of San Francisco campus
Reception, 6-7:30pm
Manresa Gallery
Inside Saint Ignatius Church
For details, click HERE.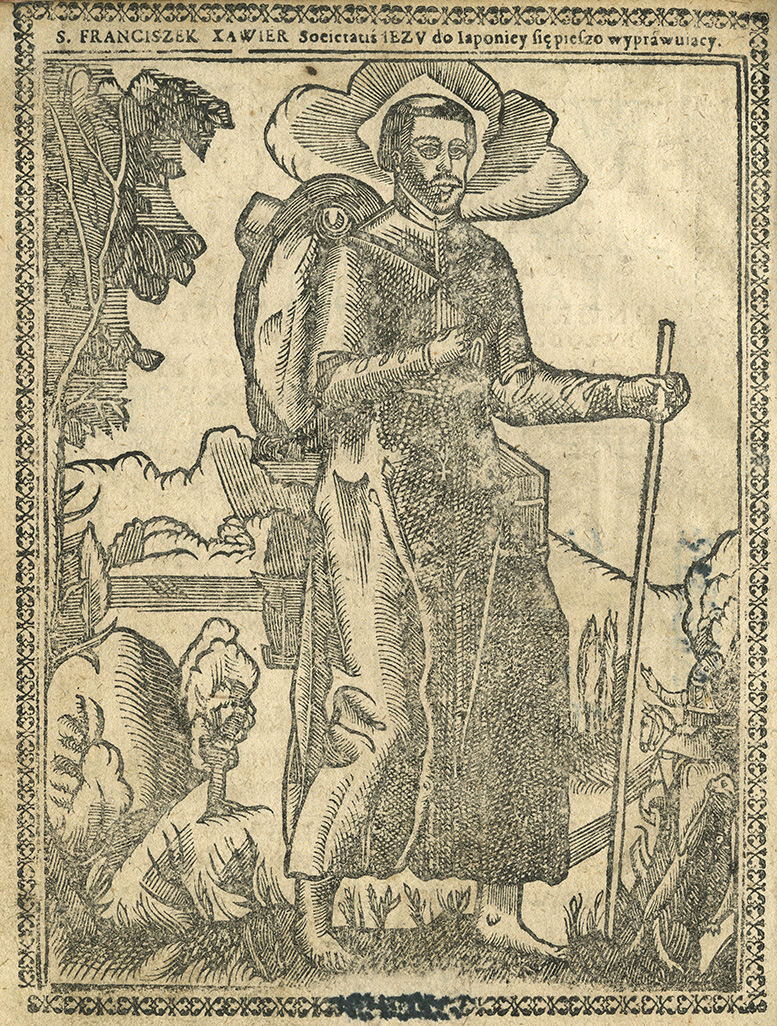 ---
Exhibitions at Manresa Gallery include engaging programming and events, such as performance, participatory workshops or lectures. Check out our upcoming exhibitions, and please reach out if you would like to propose a partnership with Manresa.