Opening Reception: The Abstract Sublime
Please join Manresa Gallery, and artist James Ochman to celebrate the opening of our newest exhibition.
Friday, June 2nd, 5-7 pm
Light Refreshments will be served.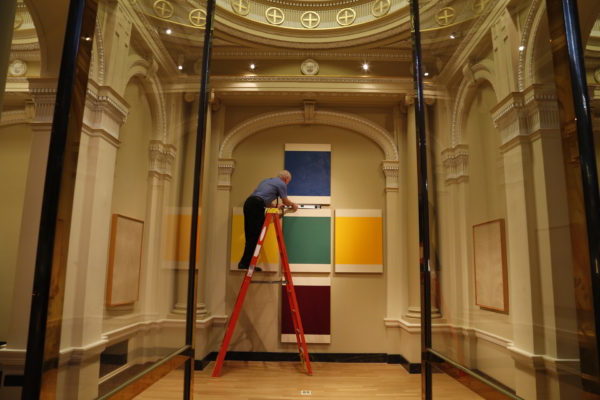 About the Exhibition: Manresa Gallery is pleased to present The Abstract Sublime, featuring the work of James Ochman. Influenced by the first school of American Abstractionists such as Barnett Newman, Agnes Martin, and Clyfford Still, Ochman's work is dedicated to the exploration of line, gesture, shape, and color, adhering to the aesthetic framework existing within abstraction.
///
Exhibitions at Manresa Gallery include engaging programming and events, such as performance, participatory workshops or lectures. Check out our upcoming exhibitions, and please reach out if you would like to propose a partnership with Manresa.